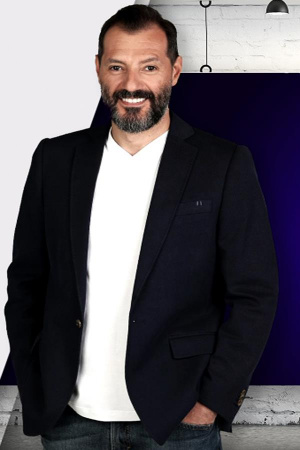 Add to my list
Genre:
Comedy, Talk Show, Entertainment
Cast:
Adel Karam, Adele Jamaleddine, Abbas Jaafar
Summary:
"Beit el Kell" is a new entertainment show to be presented by Adel Karam. The show is based in Adel's "house" to which he invites guest stars every week for an evening of fun and laughter with singing and new segments. Co- Presenting with Adel are Abbas Jaafar and Adele Jamaleddine who decide to live in his "house" and make life hell for him.