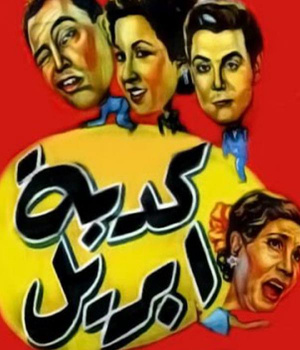 Add to my list
Director:
Mohamed Abdel Gawad , Mahmoud Farid
Cast:
Ismail Yasin , Aida Othman , Shokry Sarhan
Summary:
Ismail wants to seize the money of his Turkish wife. He claims that he has sons from a former wife who died, and he can't support them. But he doesn't realize that this small lie has put him in an endless series of lies and every time he tries to get out of each lie with a bigger lie.