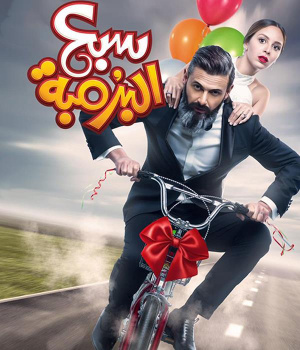 Add to my list
Director:
Mahmoud Karim , Sherief Hussein
Cast:
Ramez Galal , Jamila Awad , Bayoumi Fouad , Mohamed Tharwat
Summary:
Amal raised her brother Nasr after her father and husband died in an Israeli raid on Suez during the setback. He joins the Egyptian intelligence and travels to Greece to get an important microfilm but disappears. Amal goes to find him ,while being followed by both the Egyptian intelligence and the Mossad.